Hot Shot, Courier, Warehousing
We have you covered for all your delivery needs in Edmonton, ab
Whether it is a Hot Shot, Courier, or warehousing solution. Western Dispatch has you and your company covered. With our variety of options, we can really cater to exactly what your business needs are.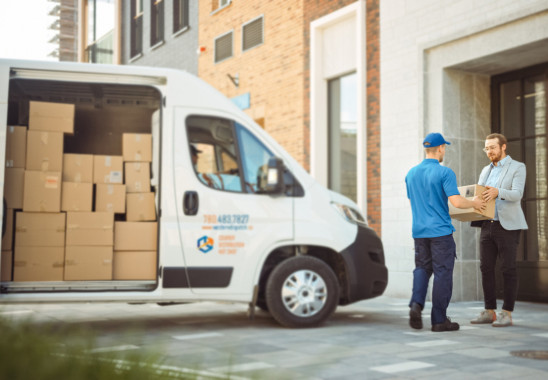 At our company, we understand the importance of timely delivery for the success of your business. That's why we offer efficient and reliable same-day final mile service throughout Edmonton and the surrounding areas. With flexible delivery options ranging from 60 minutes to 6 hours, we're able to cater to the specific needs of your business. To learn more about our services and how we can assist in the growth of your business, be sure to check out the detailed information in the link below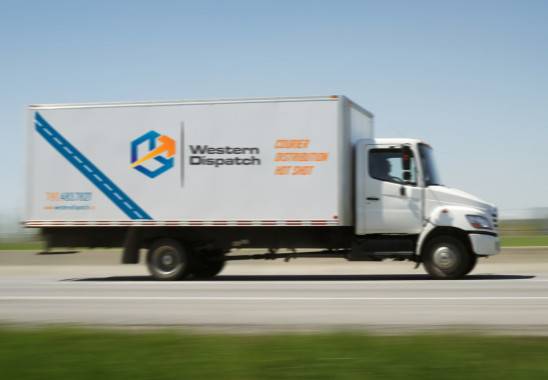 We provide Hot Shot, Courier services that are point-to-point using our dedicated fleet of vehicles. Delivering your freight to its final destination with efficiency, accuracy and speed. When your back is up against a wall, we have you covered, we carry your trust. To dive into more details jump to the link below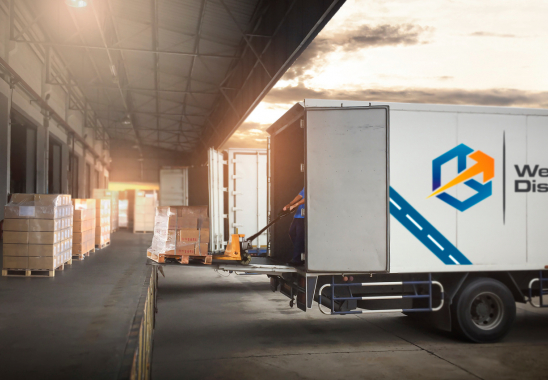 With our dedicated runs and skilled team, we offer a concrete plan that ensures your day-to-day operations run at maximum capacity. We understand the importance of having a flexible and reliable transportation network. That's why we've strategically placed our network to provide the necessary capacity exactly when and where you need it. This way, you can focus on growing your business without the added cost of maintaining a fleet. Let us take care of your logistics, so you can focus on what truly matters - growing your business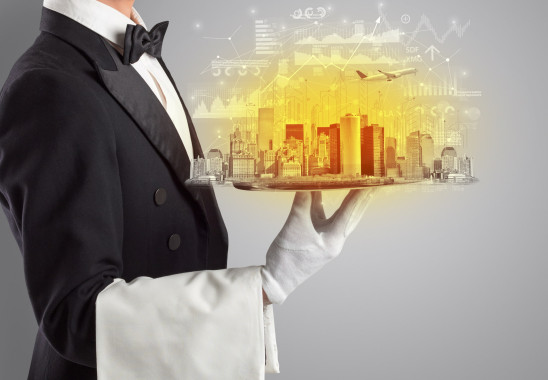 Our commitment to excellence is reflected in everything we do, and our white glove service options are no exception. Whether it's to meet your company's or your clients' needs, we have developed a range of custom procedures that have a profound impact on day-to-day operations. We bring a wealth of insight and actionable information to the table; we ensure that you and your clients receive the precise and excellent service you need to succeed. Let us help you take your business to the next level with our white glove service options.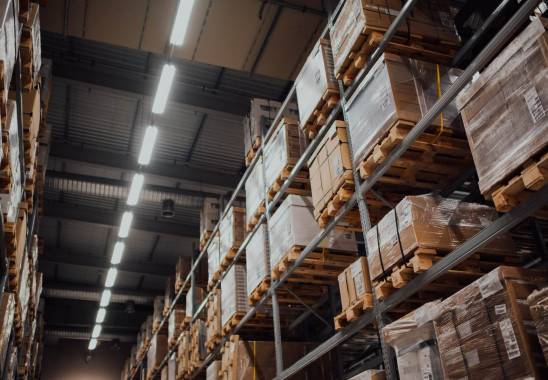 Our warehouse is equipped and staffed to handle all your storage and distribution needs, no matter the size or complexity. From simple cross-dock to temporary or long-term storage, we have the expertise to handle it all. And with our skilled team and advanced inventory management system, we provide top-notch pick & pack services and unparalleled control over your inventory. Let us take on the challenge of streamlining your logistics, so you can focus on growing your business.
Carrying Your Trust
Contact us today to see how we can help with your delivery and logistics needs.