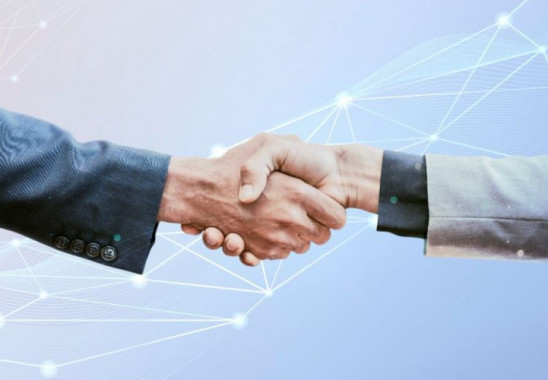 We are the premier experts in Logistics. Hot Shot, Courier, Supply Chain, Warehousing, or distribution, we have professional advice, and services to suit your needs. At Western Dispatch our focus is your business, and we treat it as if it was our own. We work around the clock to make sure your freight is taken care of. We are available 24/7/365, Let us know what we can do for you.
40+ yrs in the Logistics Industry right here in Edmonton, Alberta
Small courier vehicles, 1 Ton Cube Vans, 5 Ton Trucks, Flat Decks and more. Our Fleet is fully Operational & over 100 Strong
Over 25,000 Sq. Footage of Warehouse Space
Experience the difference with Western Dispatch - over 10 million skids and 30 million packages delivered
With an On-Time performance of 98% you can rest assured that you, and your clients will be in good hands
Easy Booking Online or Over the phone. Take Control of your Deliveries 24/7.
GPS Tracking - No more guessing, stay on top of your business.
Hassle Free & Transparent Rates - Let's keep it simple and keep your business moving forward.
Our Operations Team is hear for you 24/7/365. Contact us directly anytime, anywhere
We Carry Your Trust
We are here to help our clients solve their Logistical problems, whether it be an emergency or a well-executed plan, we are here to tackle any of your logistical challenges with personalized attention to detail just for your company. Our goal here is to exceed client and customer expectations and to give you peace of mind that we have your business and freight is in the right hands. We want you to feel that every delivery is treated with care while keeping that get it done no matter what attitude.
Experience the difference with Western Dispatch
Healthcare & Pharmaceutical
Chemical Manufacturing & Distribution
Home Delivery & Final-Mile
Cannabis Distribution & Delivery
Professional Firms (Law, Real-Estate, Property Management, and more)
Our Equipment & Technology
We know exactly where your freight is, and so can you.
What does this mean for you?
-Live GPS tracking

-Time-stamped pick-ups & deliveries

-Get updated on your freight's location 24 / 7 / 365

-Keep yourself and your clients informed. No more guessing or stressing.

-Seamless integration with front-end systems all full optics for your business
State of The Art network for our team
to make sure we can help make your business thrive we keep our team locked and loaded
-24 / 7 / 365 - Our Operations team is here for you at all times

-Top notch service

-Accurate & Actionable information available for you and your business at all times

-In our group environment, we all have the pinnacle of instant information, our team stays informed and in touch so you can too

-Our upgraded technology in our office operation brings speed and intelligence to the forefront.

-Faster, Better, More Efficient. Communication is the key and we own it.
To save everyone time and money, we decided to simplify the way a rate sheet is looked at.
There is no need to have a large confusing rate sheet. Let's keep it simple and straight to the point. 
-No Hidden Fees
-Complete Transparency
-No Surprises
-Nothing Behind your or your companies back
Integrity

is how you build a

strong

network,  and we are the

strongest

.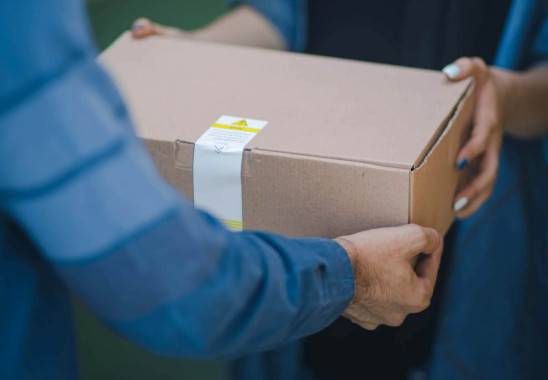 Internal Responsibility 
Working together towards a better tomorrow, every day.
Providing a safe and nurturing environment is important to us here at Western Dispatch. We promote equal opportunities and responsible business practices in every aspect of our company. We also appreciate that every employee feels the same. Through team support, we continue to make strides toward being a better company as a whole. Going home happy and healthy every night means a job well done and hopefully, we can pass that same feeling to our clients as well.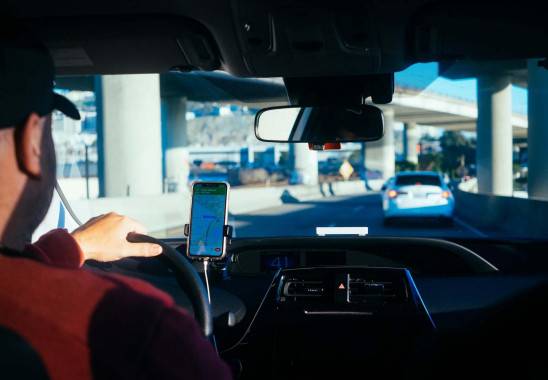 Safety & Compliance
At Western Dispatch we are vigilant about safety.
Every day, whether it is the commute to work or our fleet delivering our client's goods, we are aware of the dangers on the road. We are constantly in a state of communication about maintaining a culture of safety in our minds. It is important for us to keep everyone safe so that we can go home to our families & friends. 
We provide our drivers with an array of knowledge and resources to help them stay safe on the road. By doing this, we prevent complacent behaviours, poor habits, and unsafe actions. This is just one of the many things we do here at Western Dispatch to be a leader in both our industry and community.
Carrying Your Trust
Contact us today to see how we can help with your delivery and logistics needs.