Same-Day Delivery Services
SAME-DAY DELIVERY SERVICES - WESTERN DISPATCH - BE IN CONTROL OF YOUR FREIGHT
Need a one-time delivery or want to offer your clients a Same Day Courier service or Rush Courier Service? Western Dispatch's technology-forward logistics approach and industry experience ensures your package gets there faster and on time, while our tech takes care to make sure it is tracked in real-time so you know exactly where your freight is. Skip the overnight delivery and be in control of your freight with our exceptional customer service. Skid? Parcel? Box? Any size big and small, Trust us for all your Courier needs in Edmonton, Alberta.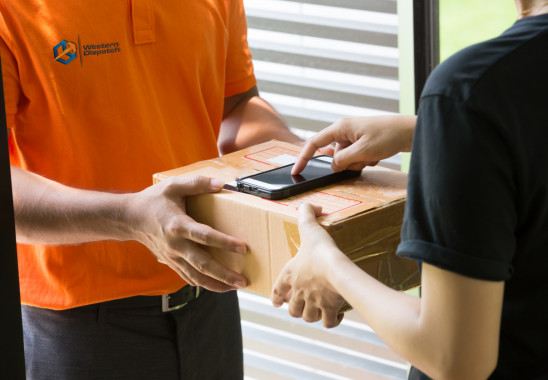 The Fast Lane To Success
Western Dispatch - Same Day Courier
Western Dispatch is helping business' take more control over their Same Day Courier Deliveries with our innovative approach to day to day logistics. We have your back and we want to see you succeed. It is your one stop shop for all of your delivery needs.
Easy Booking Online or Over the phone. Take Control of your Deliveries 24/7.
GPS Tracking - No more guessing, stay on top of your business.
Hassle Free & Transparent Rates - Let's keep it simple and keep your business moving forward.
24/7 Customer Service - Get the answers you need now, Our team is here for you. Always.
Advanced Fleet - We can handle any delivery at anytime. Over 100+ From Cars to Large Trucks. We have you covered.
Simple Design, Advanced Capabilities
Unleash the power of your business with Western Dispatch's cutting-edge Same Day Courier system. Streamline your deliveries and take control with our easy-to-use booking and management tools. Say goodbye to the hassle of coordinating your day-to-day operations and hello to a more efficient and organized way of doing business - all on your terms.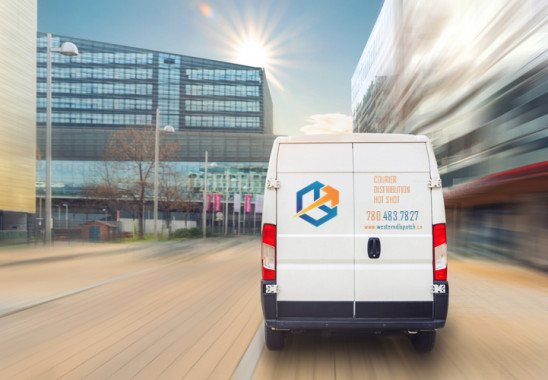 At Western Dispatch, we understand the importance of timely delivery, especially when it comes to rush courier and same-day courier services. That's why we offer a range of service levels to suit your budget and timeline needs, including our 60-min, 90-min, and 120-min options. Unlike other companies, we clearly name our service levels based on the time it takes for us to reach you, so you always know exactly when to expect your delivery. This transparency and simplicity is at the core of our values, ensuring that you can trust us to handle your rush deliveries with care and attention to detail. Our team of experts is dedicated to going above and beyond to exceed your expectations, providing you with real-time tracking and peace of mind that your freight is in the right hands. When you need it done fast, rely on Western Dispatch for efficient and professional rush courier and same-day courier services.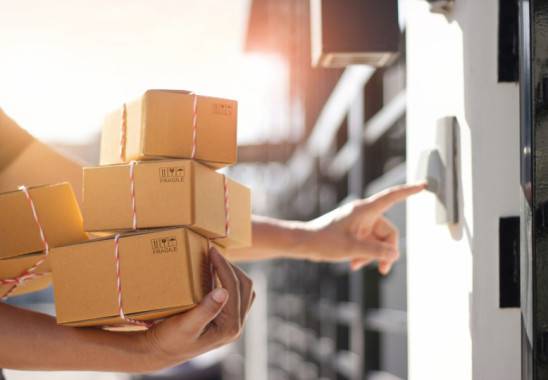 Same-Day Courier & On Demand Deliveries
At Western Dispatch, we're the go-to choice for on-demand courier services that get the job done right. Whether you're in a rush or simply need a reliable same-day delivery option, we've got you covered. Our range of service levels, including 180-minute, 240-minute, and 360-minute options, are tailored to suit your specific needs and budget. Plus, our service levels are clearly defined by the time we commit to getting your package to its destination, so you know exactly when to expect delivery.
Our team of logistics experts leverages the latest technology and unparalleled customer service to ensure your freight is delivered on time, every time. From pick-up to delivery, we handle every aspect of your shipment with care and attention to detail. Trust us to handle all your on-demand courier needs with speed, efficiency, and precision.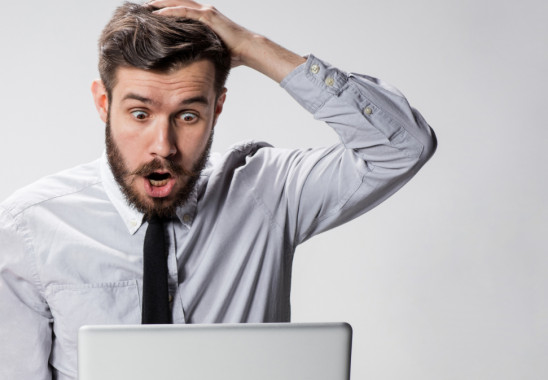 Industry Standard Charges? Hidden Fees? Yikes..
Easy to Understand Same-Day Delivery Rates
Don't settle for the hassle and hidden fees of other delivery providers. At Western Dispatch, we keep it simple with transparent, easy-to-understand pricing that eliminates any unwanted surprises. We make analyzing and reviewing rates a breeze. Because let's be real, the last thing you need is more stress in your day-to-day. Trust us to handle all your delivery needs, whether it be On-Demand, Same-Day, or Rush Courier services, with our clear and honest pricing, you'll know exactly what you're paying for without any hidden fees. Our commitment to providing solutions, not problems, is a reflection of our core values of keeping it simple and being straightforward - values we live by every day.
The Western Dispatch Advantage
Drive Growth and Increase Efficiency
-Actionable Intelligence
-Delivery Insights
-Performance Dashboards
-Data Analysis On-Demand
-KPI reports on Costs, Speed, and Service
Optimize your Same Day Courier, On-Demand, and Rush Courier needs with a suite of logistics services leveraging the volume and scale of the Western Dispatch network, our top industry expertise, and simple, yet powerful technology.
Make Smarter Moves
-Instant quotes
-Transparent pricing
-Easy Online Booking
-24/7 Customer Service
-Expert Transportation Management
-Over 100+ Vehicles on the road - Vans, 1 Ton Cube Vans, 5 Ton Trucks, and Flat Decks. 
At Western Dispatch, we are the experts in logistics and know exactly what it takes to keep your business moving forward. We don't believe in settling for anything less than the best. With our powerful logistics solutions and expertise, we'll help you outmaneuver the competition and reach new heights of success. Trust us to take your business to the next level, faster and smarter than ever before.
OUR GOAL FOR THE FUTURE
-Full fleet of electric vehicles by 2030
-100% Renewable Energy Used in our facilities by 2030
-Reduce our emissions by understanding them, use actionable data through technology to reduce not only our carbon footprint but to help you reduce yours as well.
-With our Large fleet and volumes we have more collaboration with industry leaders then any other courier in the city, pooling together networks of deliveries allows us to optimize how we deliver your freight this increases speed, lowers costs, and reduces all of our carbon foot prints.
-At Western Dispatch we have specific SOP's regarding environmentally unfriendly actions, say good bye to long idle times and say hello to a breathe of fresh air.
When it comes to reducing carbon emissions, making a real impact takes cooperation and innovation across the entire supply chain. Western Dispatch, at the center of one of the largest, most diversified transportation networks in Edmonton,AB, enables unique opportunities for shippers and carriers to reduce emissions, decarbonize the industry, and move us all toward a more sustainable future. We do this through our innovation and technology.
What Separates us From Our competitors?
At Western Dispatch, we strive to set the bar high when it comes to on-demand, rush, and same-day courier services. Our advanced technology and equipment, coupled with our innovative approach to logistics, ensures that your freight is always tracked in real-time and that you have direct access to our team, including our owners, who are available 24/7/365. Our goal is to establish long-lasting partnerships with our clients, and we go above and beyond to provide exceptional service and customer care. Trust us to take care of all your delivery needs and experience the difference with Western Dispatch. Say goodbye to the "honeymoon" phase and hello to a lasting relationship.
Open an Account or Book Now
Ready to experience the difference in rush courier, same day courier, and on demand courier services? Open an account or book now with Western Dispatch and see for yourself how our streamlined process and commitment to customer satisfaction sets us apart from the rest. Let us take the stress out of your deliveries and handle them with care and precision.