24 / 7 / 365 - Hot Shot
Western Dispatch is always available
Hot Shots is the ultimate solution for urgent time-sensitive deliveries. We guarantee fast, efficient, and accurate service that you can depend on at any time and anywhere. Our team of experienced professionals is available around the clock to ensure your goods are delivered securely and promptly without fail. With our reliable hot shot services, we have established ourselves as the industry leader, backed by our commitment to providing exceptional customer service. No matter the delivery size or distance, you can trust that  Western Dispatch will get the job done right without a hitch. When you are in a pinch and need something delivered quickly, count on us!
To book a hot shot delivery with Western Dispatch, please use our online portal or give us a call at 780-483-7827. Our Edmonton hot shot courier services are available 24/7/365. Real-time freight tracking.
IMMEDIATELY Dispatched drivers

When a Hot Shot comes in, we know it's go-time. The second you say jump, we say how high. We are on it and there is nothing stopping us from completing it.

TIME-STAMPED Pick Up, Delivery, and in-transit locations

Our clients have accurate information on when and where their freight was and is, Hot Shots are made during critical or emergency situations and we know you need real-time data on what's happening. Seamless integration with front-end systems allows full optics to your business and customers including live tracking, signature capture and pictures detailing every detail from start to finish.

State of the Art Network for Our Team

Our Ops team is locked and loaded to provide you with top-notch service and accurate actionable information. With our Ops team situated in a group setting, and with some of the greatest technology at their fingertips, we can serve you better, faster, and more accurately than our competitors. Communication is the key and we own it.

 

 experienced & Certified

When it comes to Hot Shot deliveries Industry Experience is important, and you need the strongest team to have your back so you can trust that your freight and business is in good hands. Need to chain up on rough terrain in Canada? No Problem. Need tickets for sight access? We got you. The weather is bad and no one can take it? Yeah, you guessed it, Western Dispatch is on the way. In any situation, going anywhere in Canada, and at anytime.

We Have Your Back, 24 Hours a Day/7 Days a Week/ 365 Days a Year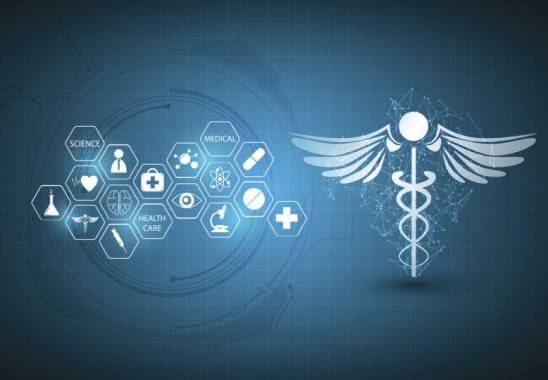 Hot shot Services for Medical & Pharmaceutical
Critical - Urgent - Emergency
When Fast Isn't Fast Enough
When it comes to critical situations and emergencies, every second counts. That's why you need a team you can trust to get the job done right, and fast. At Western Dispatch, we take pride in being that team for our community. Whether it's rushing a life-saving organ transplant to a hospital, delivering essential blood to a clinic, or getting medicine to those in need, we are here for you 24/7/365 with our hot shot services. We understand the gravity of the responsibility we hold, and it is our honor to serve and protect our community in the most critical moments. That is why we are Trusted to handle essential Hot Shot deliveries with the care and urgency they deserve, because at Western Dispatch, we are more than just a courier service - we are a lifeline.
Hot Shot Delivery For Oil & Gas
Critical - Operations - Business
When Shutting Down Isn't An Option
When you are powering an entire country, and the community relies on you every day, shutting down just isn't an option. In the Alberta Oil Sands, and all-around Canada our energy sector plays a key role in our day-to-day lives, and that is where Western Dispatch comes in. Hardworking men and women in the oil sands face some of the harshest environments in Canada, and when they need something shipped out urgently, they give us a call so they can keep their operations running because we are the best in the industry, and they know we will get the job done. No matter how big or heavy, when you need a hot shot done, we will be there, no matter where you are in Canada or what time it is. We will always be there to get the job done right.
There is a reason we are trusted by two of the most crucial industries for their Hot Shot deliveries.
At Western Dispatch, we have created a brand synonymous with speed, trust, reliability, and efficiency. We never let our community down and are always there for your business, putting our clients first. With our reach extending from Edmonton, Alberta to all of Canada for hot shot deliveries, you can trust that we will get the job done for you. In critical situations, it is essential to have a team you can rely on for peace of mind, someone you know you can call and have 100% certainty that they will get the task done, no matter what. We set The Golden Standard for this type of work, as the saying goes at Western Dispatch, "We Carry Your Trust."
"I like things to happen, and if they don't happen I like to make them happen."

-Winston Churchill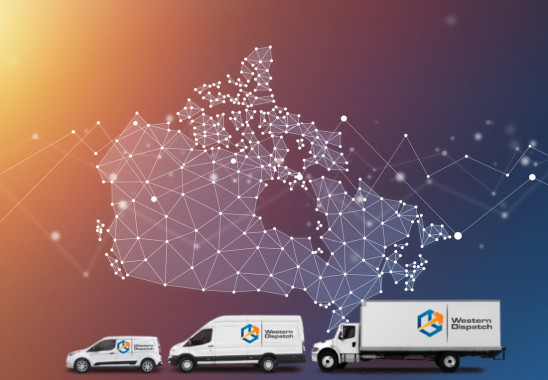 When we say Canada Wide, We Mean It.
Our reach extends to anywhere within the borders of Canada, whether we are taking the ferry to Vancouver Island to finish the journey, Or putting on the chains as we trek through the harshest part of the North, we will get to any measures to get the job done for you. We take Hot Shots seriously, and there is no better company to turn to in your time of need than Western Dispatch.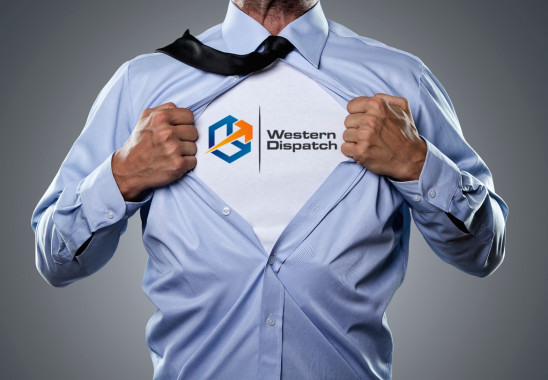 Having an Immense Fleet Allows us to Power Your Business
Western Dispatch has the Largest Fleet for On Demand, Hot Shot Services in Edmonton, Alberta. Because of this we always have availability 24 /7 / 365. When you work with us you know that no matter when a critical situation arises you have your business covered and you know Western Dispatch has the raw power to assist you in an endeavour. We Carry Your Trust is not just a slogan, it is a promise the we stand by everyday.
Carrying Your Trust
Contact us today to see how we can help with your delivery and logistics needs.